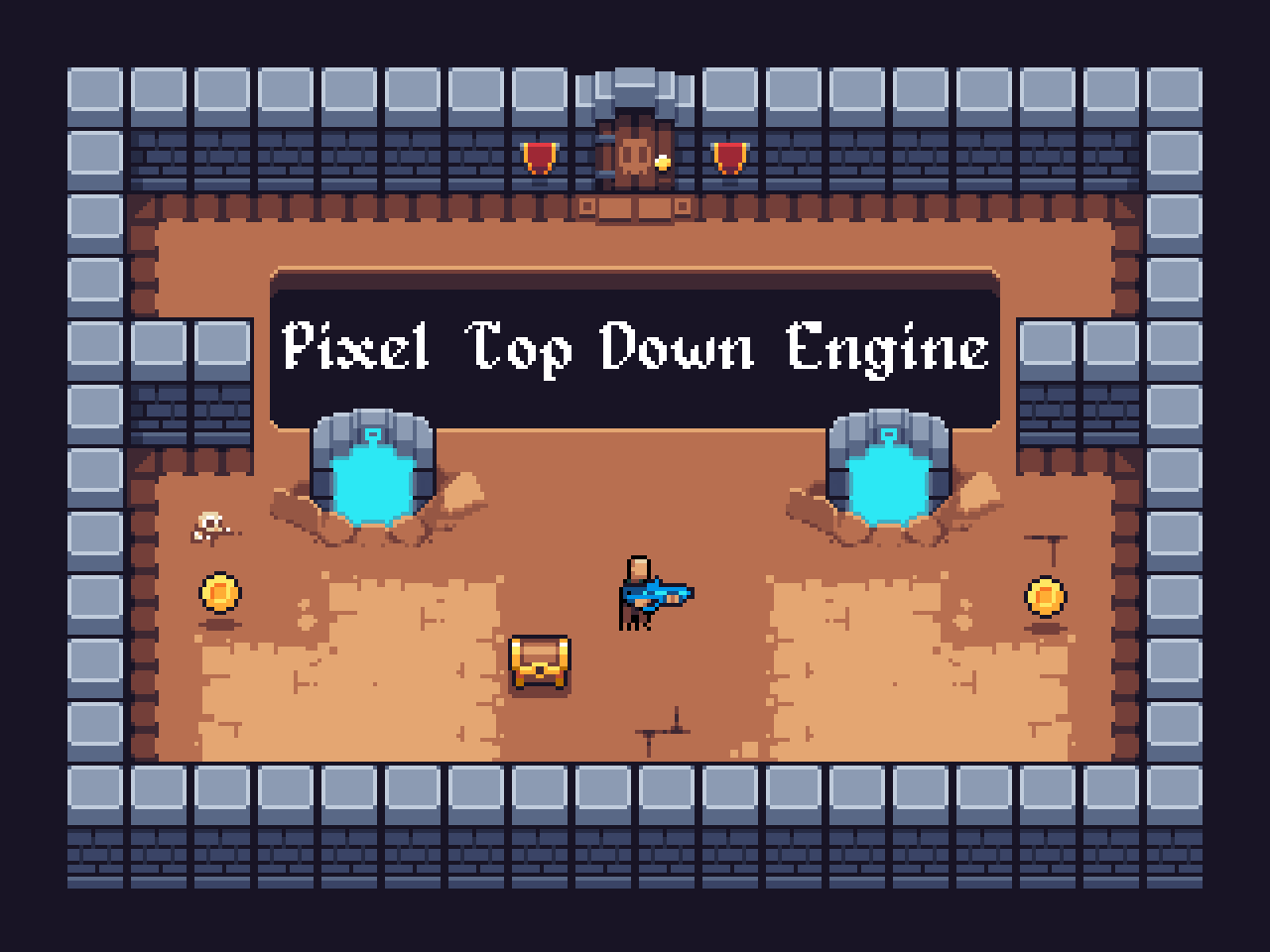 Pixel TopDown Shooter Engine
Comments
Log in with itch.io to leave a comment.
Does the asset support cross platform functionality? E.g mobile.
Bought this in the asset store. Sound effects would be nice as well as another weapon
Is this already set up from Mobile Controls?
At the moment no but we are adding that in the next update
Good afternoon, the sprites and etc can be used with other engines?
Yes they can, they're just PNG files, theres no reason they wouldn't be compatible with anything you can think of.