Pixel RogueLite Asset Pack
A downloadable asset pack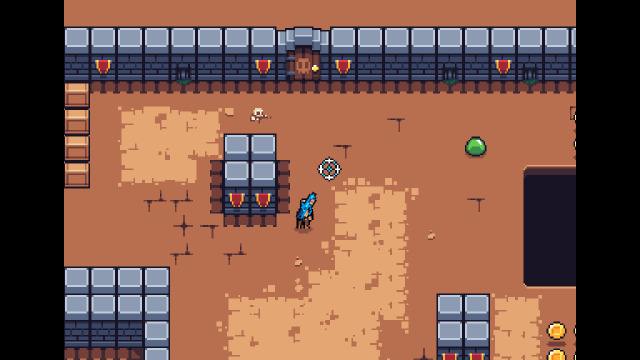 Pixel Rogue Lite Asset Pack
This pixel roguelite asset pack is a collection of tile maps, sprites and animations great for any game developer to create there very own game. This asset pack will develop over time and we will continue to add all new tile maps, animations and sprites over time. Please feel free to leave comments and requests.

Included in the asset pack
1. Player Character with idle,run,roll and death anims
2 Skeleton,Bandit and Slime enemy sprites with full anims
3.Full Tilemap with animated portals, doors, flags, spike, treasure chest.
4 Collectables and UI art and anims.
Update 1.1 is out
Included is an outdoor tilemap including trees , houses and a whole range of random items also included is fully working doors.
Update 1.2 is out
In this update ive included a gunsmith shop and npc.
Wildlife sprites with 2 colour variations of frog, squirrel and bat sprites with anims.
Update 1.3 is out
Update 1.3 is a big one including a full cave tilemap including a collection of objects from crystals to diamonds with full animations, also included is an updated slime with 3 colour variations.
Update 1.4 is out
Just a small update which includes a variety of destructible objects each including 3 stages of damage.
Update 1.5 is out
In this space themed update ive added a alien world tilemap with new character skin, foliage and animated spaceship.
Update 1.6 is out
In this Alien Lab themed update ive added a lab tileset with a new man in black character skin, enviro animations and new treasure chest skin.
Purchase
In order to download this asset pack you must purchase it at or above the minimum price of $10 USD. You will get access to the following files:
Rogue Lite Asset Pack.zip
713 kB